Hyderabad Web Design Services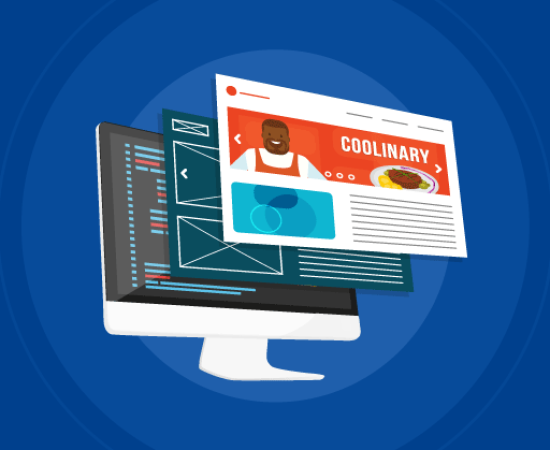 If you have a custom design requirements we will design for you. Make a great impression to your potential customers with a unique custom website design. After speaking to you about your business, we review your competitors websites and do some detail research on potential design ideas. Custom web design package is designed specifically to get best results and fulfill the needs of your business.
We offer Web services to Schools , Colleges, Consultancies, Real Estate Companies.  Web design encompasses many different skills and disciplines in the production and maintenance of websites.
We offer the best Designing and Development service in Hyderabad for the right price and with the best quality. 
Custom Website Design In Hyderabad.
Custom 10 pages website starts from 4,500 INR.
End to End Solutions for Your Web Designing Needs.
SEO FRIENDLY  – Our custom design websites are fully SEO friendly. Web pages will have optimized images,unique title, detailed description and well formatted links. FREE SUPPORT – We will provide 22/7 free support which includes bug fixes text content change or images change, font color and font size changes etc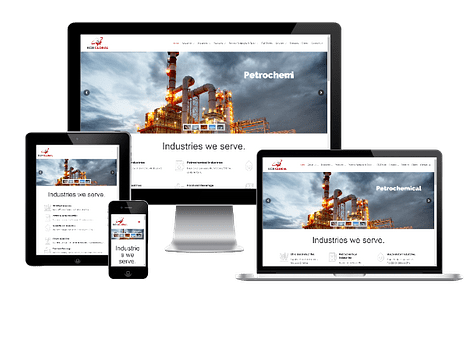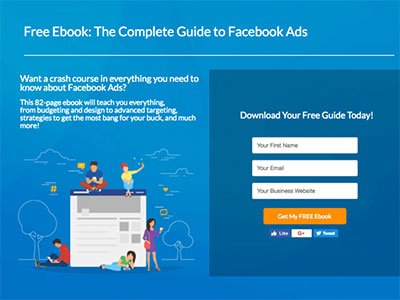 LANDING PAGE
Every website needs a landing page, it's the first page visitors land on when they visit your domain name. A brochure style website have 5 to 10 pages along with landing page.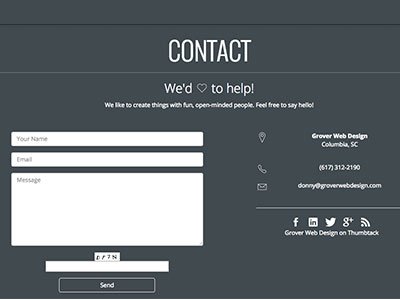 CONTACT PAGE
Brochure style website has a contact page which include a contact form and map to show your location. So that potential customers can make an enquiry or reach at your office.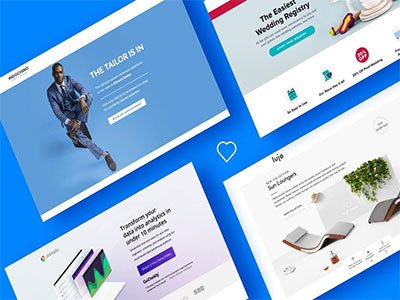 SERVICES PAGE
Your website should have a page for your products or services what you are offering. So that potential customers know about features and benefits of your services or products.